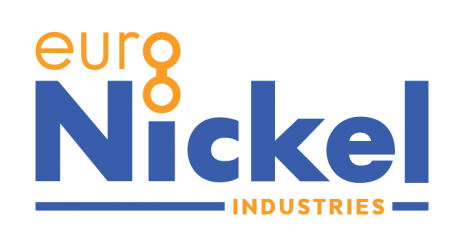 Kavadarci, North Macedonia
The Euronickel pyro-metallurgical plant located in Kavadarci, North Macedonia was acquired by GSOL in January 2019. Prior to the acquisition, the plant (formerly known as FENI Industries), went through a restructuring process with GSOL presenting a successful plan as a new investor in this operation.
Today Euronickel employs approximately 1000 people and, following a €100m investment programme, has an annual production capacity of 20,000 tonnes of nickel in the form of ferronickel.
For more information on Euronickel please visit the website below: